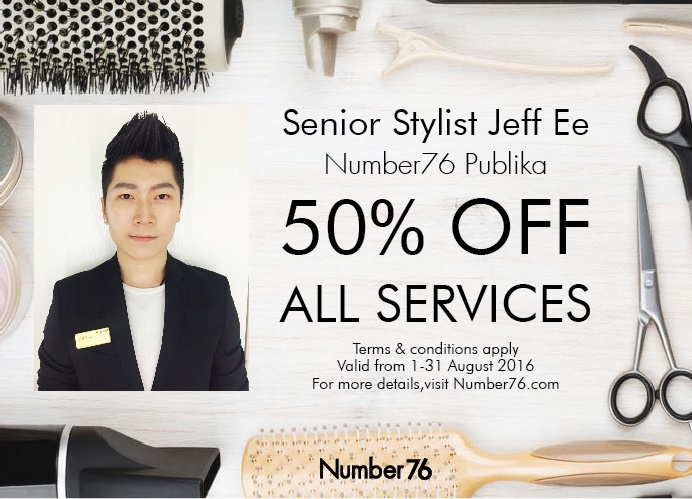 AUG
01
From 01 August 2016 - 31 August 2016
Good day! We're proud to announce the debut of Senior Stylist Jeff Ee!
As a special introductory promotion from 1 August 2016 till 31 August 2016,
just visit Number76 Publika to enjoy hair services with Senior Stylist Jeff and you'll immediately receive an exciting discount - 50% OFF ALL SERVICES!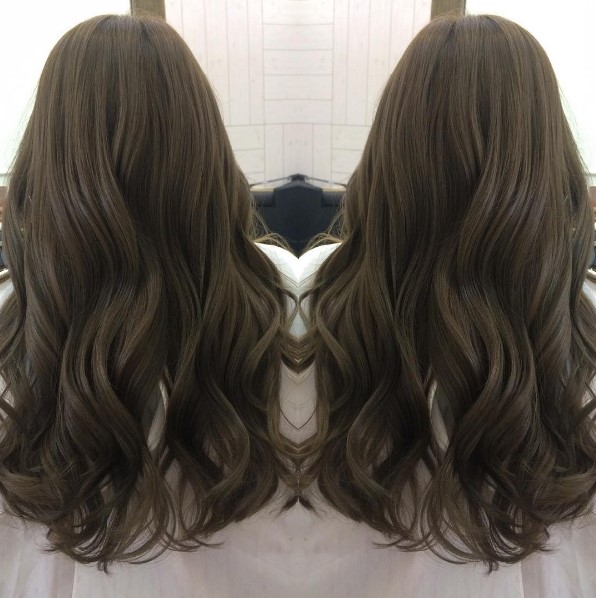 Deep Ashy Beige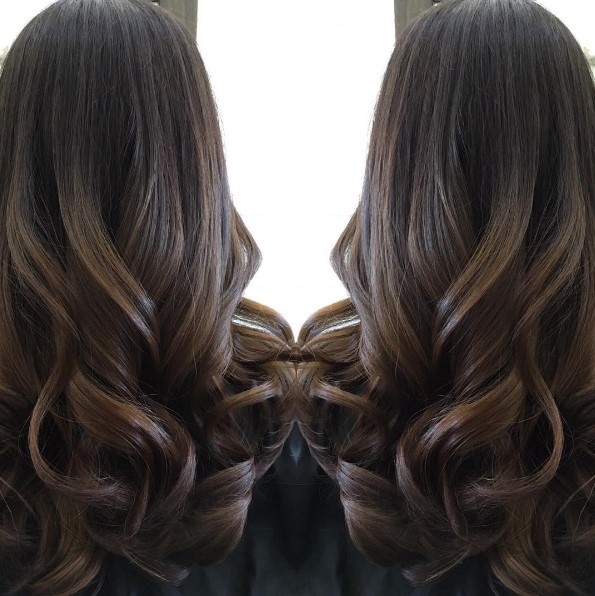 Ash brown tone by Senior Stylist Jeff Ee
Terms & Conditions
*Promotion not valid for hair extension services
*Treatments are subjected to a discount rate as listed below:
Hair Care
Ultrasonic Iron
RM185 (NP: RM265)
Ultrasonic Premium
RM259 (NP: RM370)
Milbon Aqua Smooth Veil
RM119 (NP: RM170)
Kerastase Fusio-Dose
RM148 (NP: RM212)
Fusio-Dose Boosters Add-On
RM29 each (NP: RM42)
CMC Boosters Add-On
RM28 each (NP: RM40)
Scalp Care
Milbon Plarmia
RM140 (NP: RM200)
Shiseido Adenovital RM161 (NP: RM230)
Kerastase Scalp Calming
RM133 (NP: RM190)
Kerastase Scalp Purifiant
RM148 (NP: RM212)
Tansan Sparkling Scalp Add-On RM22 (NP: RM32)
We look forward to serve you soon. Have a great day ahead!