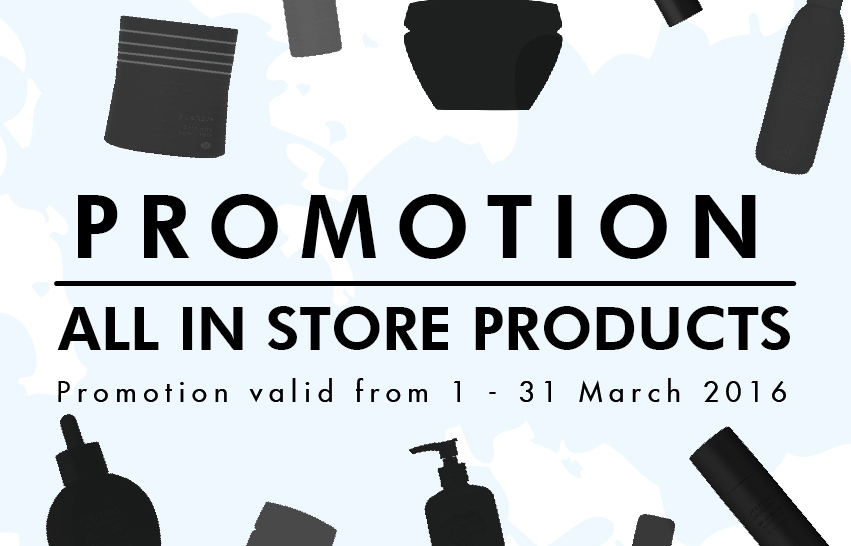 MAR
01
From 01 March 2016 - 31 March 2016
Happy March! Running out of shampoo? Need a new conditioner to treat your dry ends?
This month, we will be throwing in discounts for all hair care products in both Number76 Malaysia and Singapore. Time to restock on all your favourite products for scalp, hair and skin! We will also be introducing different Star Products each week all throughout March 2016! We promise you an extra special promotion for the Star Products so don't miss out on these discounts!
#1 Week: Shiseido Adenovital Scalp Essence V
#2 Week: Milbon Deesses Neu Due Velourluxe Range
#3 Week: Kerastase Chronologist Range
#4 Week: Milbon Styling Product - Grasp Wax & Emulsion
#5 Week: Plarmia Clear Spa Foam Shampoo
Come by to consult your favourite stylist on your concerns and find out more about the promotion from 1- 31 March 2016.