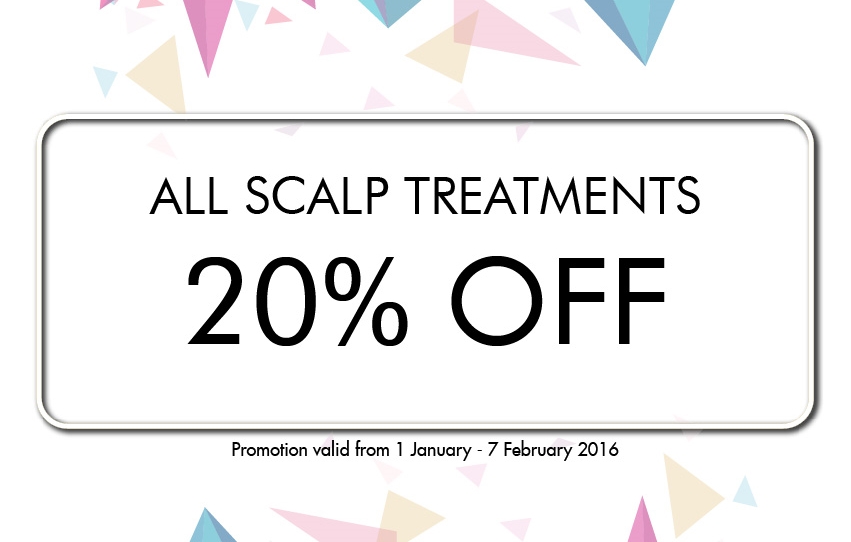 JAN
01
From 01 January 2016 - 07 February 2016
From 1st of January 2016 to 7th February 2016, all scalp treatments will be entitled to a 20% discount!
Below is the list of scalp treatments available at Number76:
Scalp Care
Kerastase Calming RM190
Kerastase Purifiant RM212
Kerastase Stimulating RM212
Milbon Plarmia RM200
Adenovital RM230
What a good way to welcome the new year of 2016.

Also, we will be having in-store product promotions ranging from 5% to 20% discount.
To find out more, visit any of our Number76 branches!