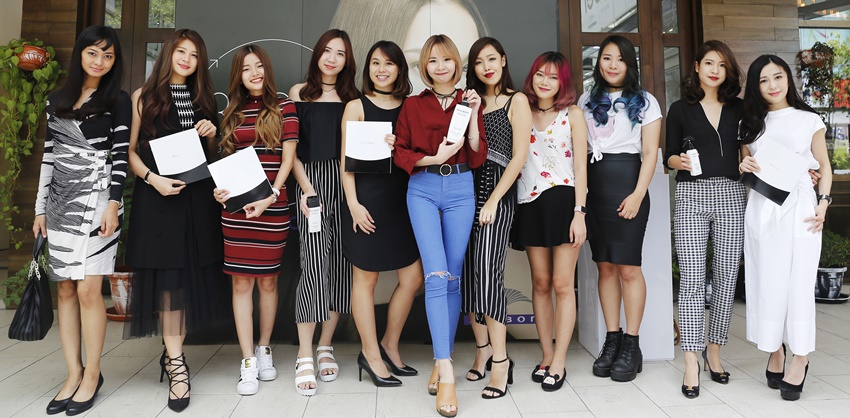 OCT
25
From 25 October 2016 - 01 December 2016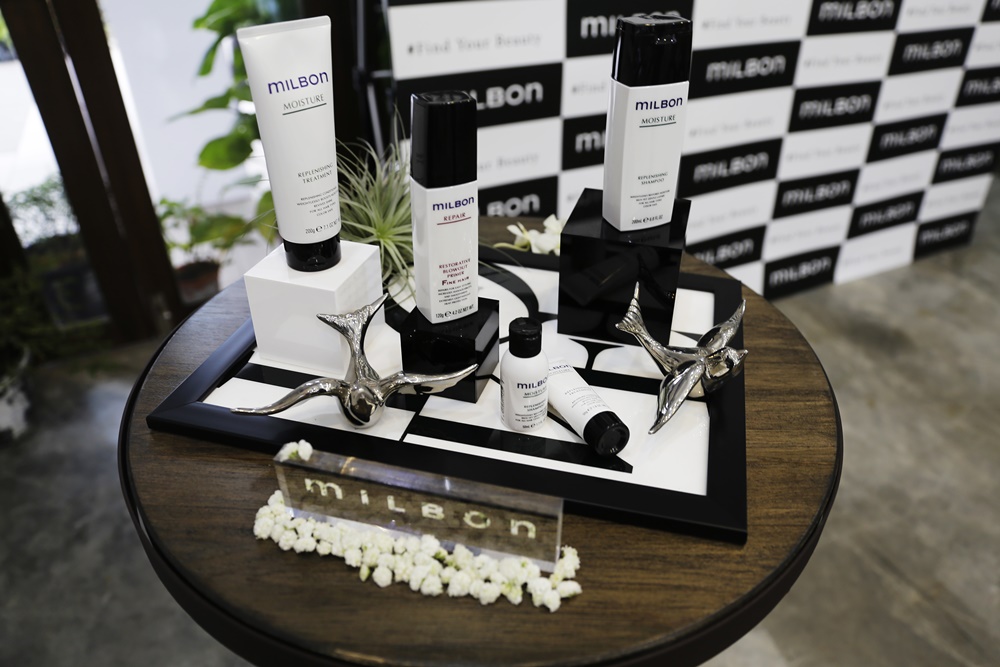 Number76 Publika organized a party recently to celebrate Milbon's latest innovative breakthrough, Global Hair Care Brand "milbon". We are so honoured to be one of the very few selected hair salons in Malaysia to carry the in-salon treatment and hair care product range all the way from Japan.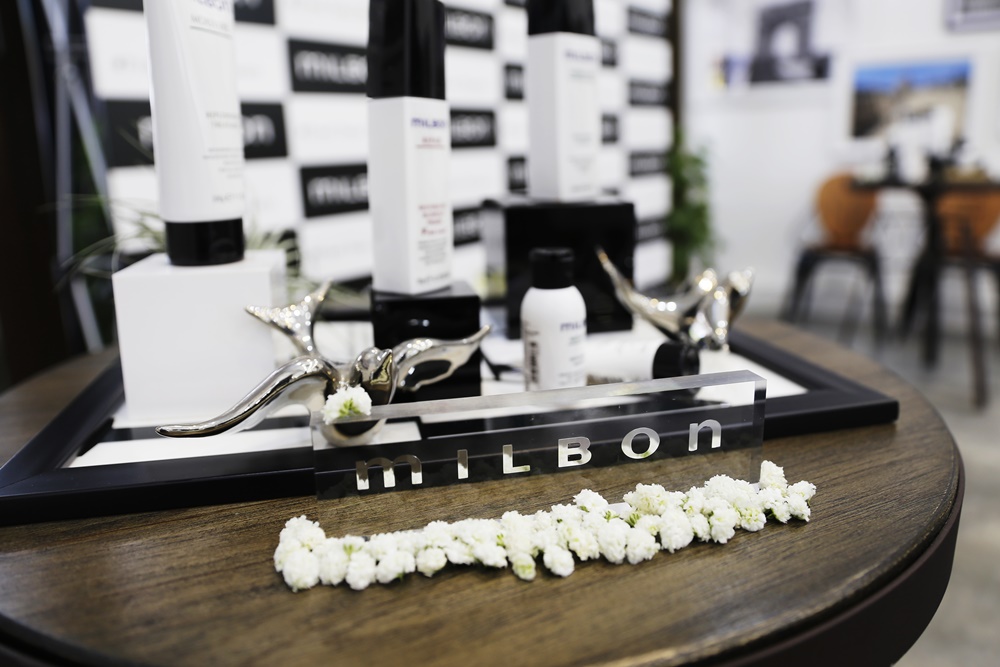 Milbon's unique fusion of science and creativity has been to deliver top notch products that are delightful, user friendly and undeniably effective. The Global Hair Care brand "milbon" range is created from five decades of cutting-edge research to specifically repair never-before seen parts of your hair. It works to repair your hair from inside out with this ground-breaking ingredient:
SSVR-Silk™
A powerful, silk-based complex that supersedes hollow tubular gaps that form in chemically treated
hair – which seem to contribute to the loss of shine, split ends and breakage – to
enhance hair's overall integrity from deep within.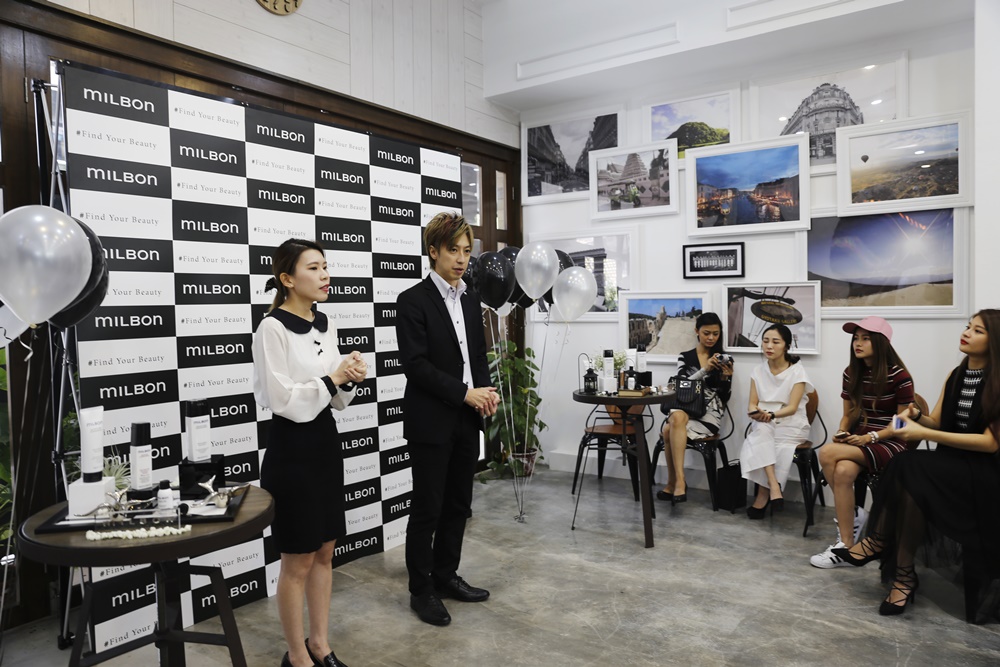 The launch was celebrated with team members from Milbon including Milbon Malaysia's General Manager Mr. Naruse and Milbon Malaysia's Educator Manager for Malaysia, Singapore and Indonesia, Mr. Kameya. He gave a brief introduction of the new product as well as the key-ingredient of the product, SSVR-SILK™ and how it works.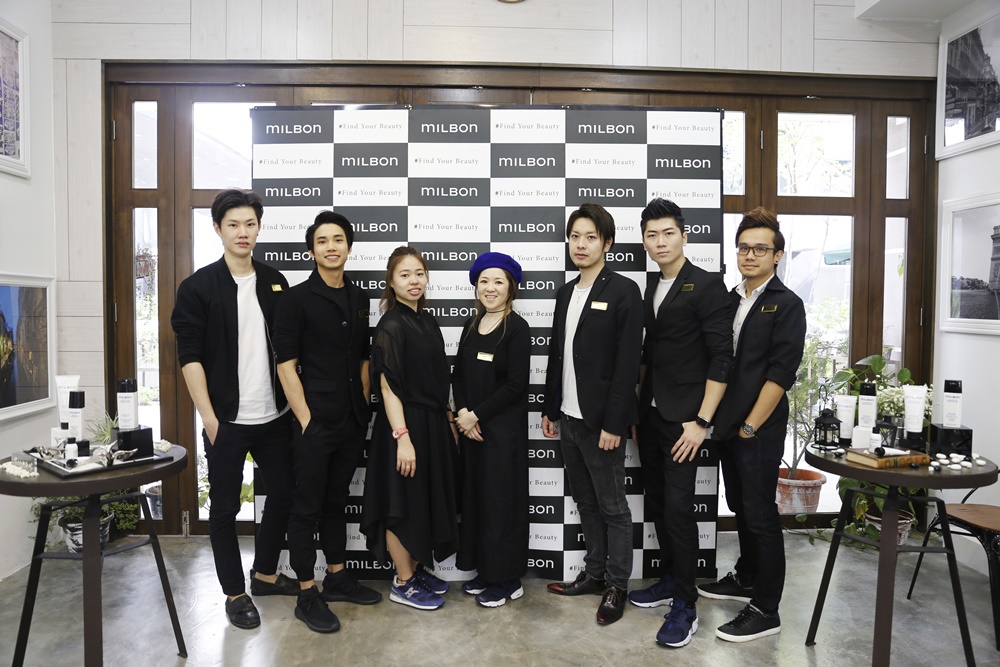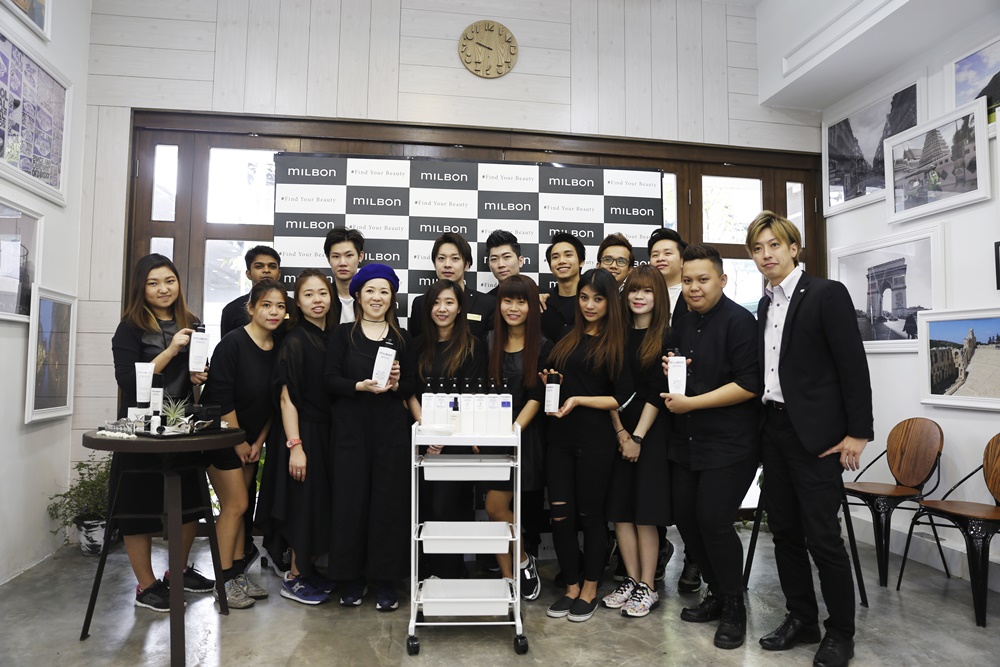 We invited a group of social media influencers and bloggers to experience first-hand how the treatment works by the hair stylists and salon assistants of Number76 Publika as well as Number76 Midvalley and Number76 Bangsar.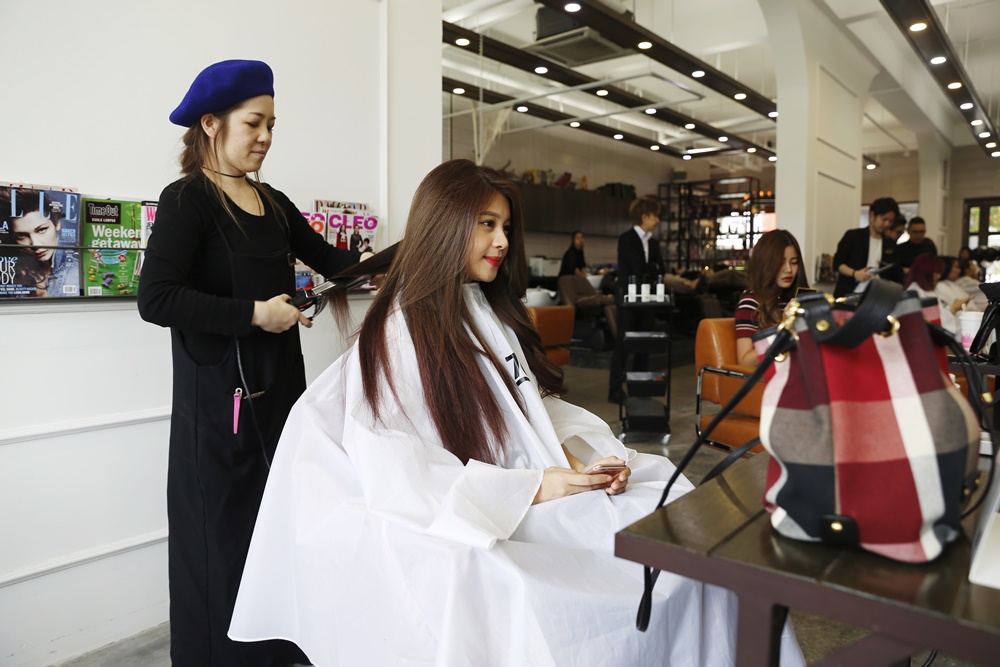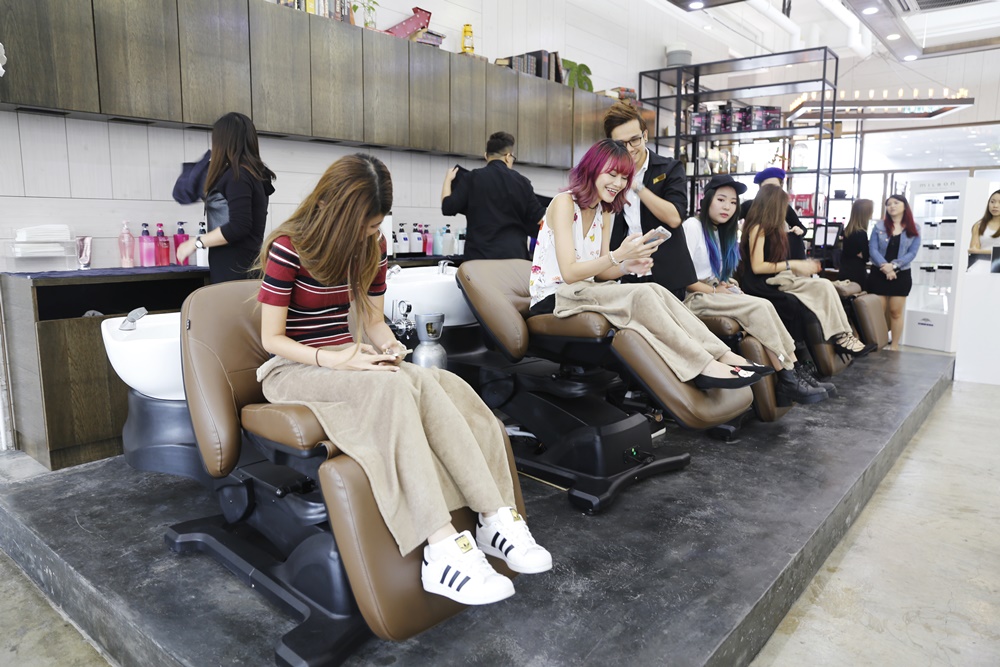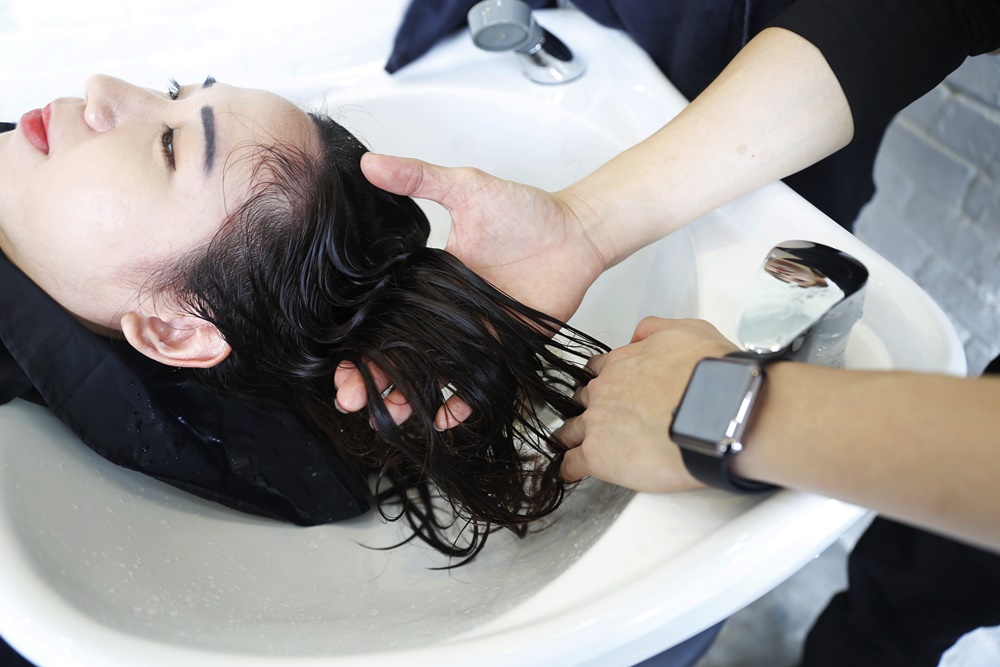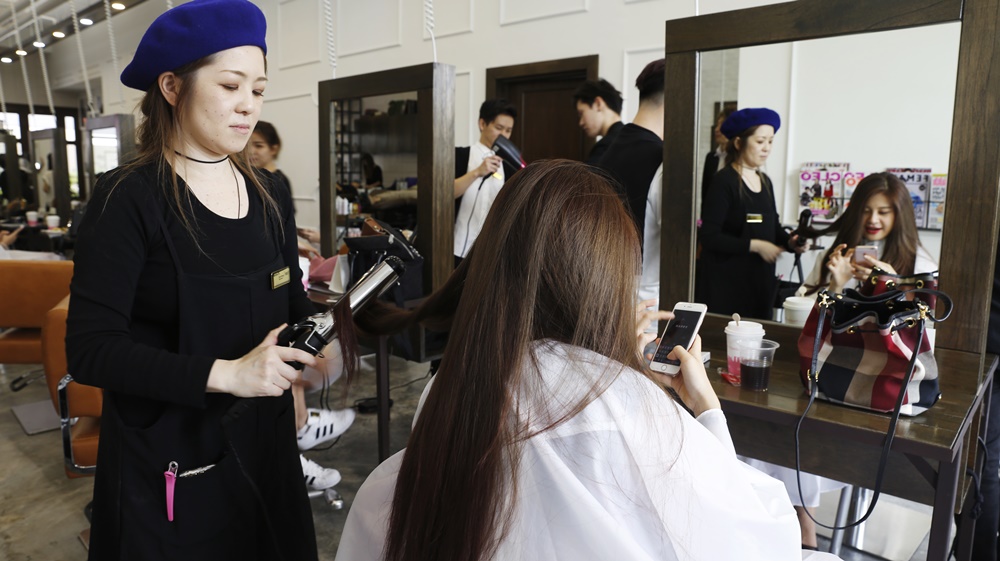 This party wouldn't have been complete without Lunchbox KQ's creation of scrumptious bites served to the guests. Lunchbox KQ started off in Kuala Lumpur by offering authentic Thai food that promises to your taste buds and satisfy cravings for spicy food. Since then, the talented team has evolved to offer western-style dishes as well as a wide variety of irresistible desserts which makes them our favourite option to cater for gatherings and the occasional lunchbox deliveries! For more information, check out Lunchbox KQ on Facebook here.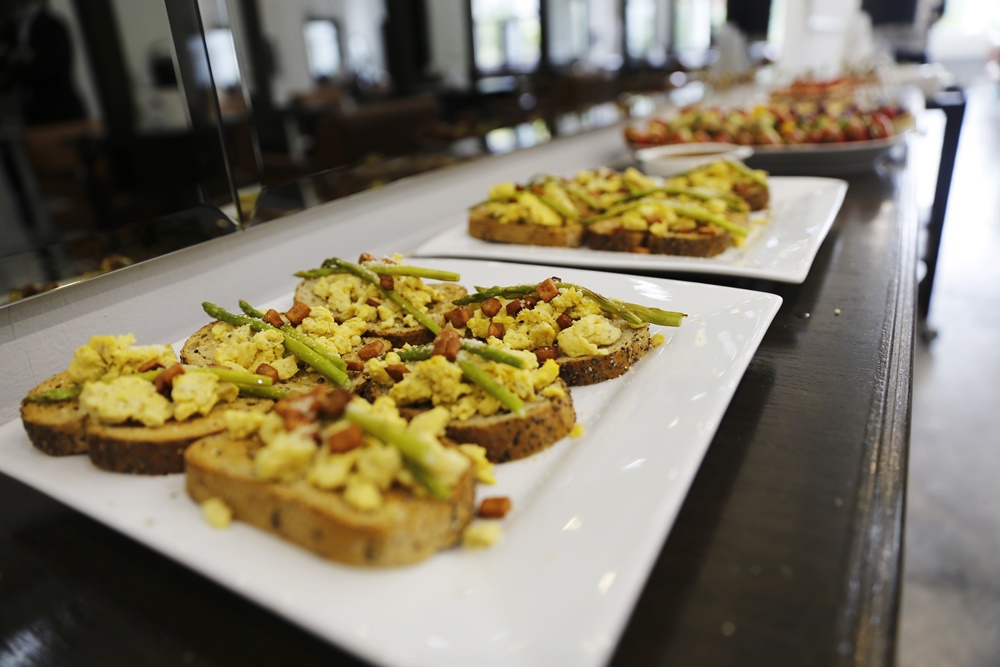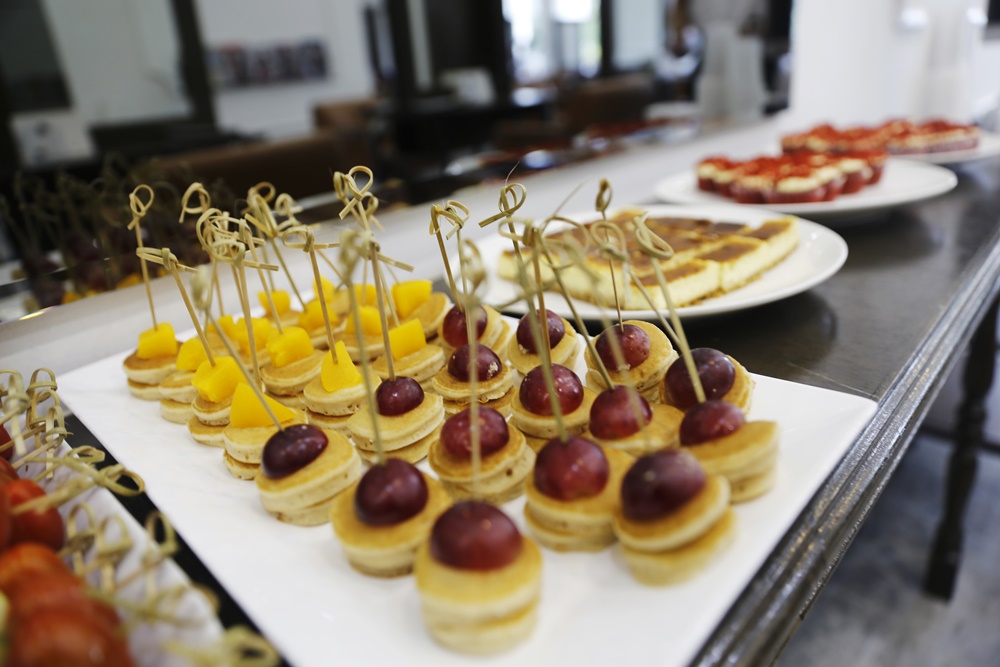 Global Hair Care Brand "milbon" Smooth Treatment is now available at all Number76 Malaysia and coming soon to Number76 Singapore. This exclusive in-salon hair treatment is power-packed with SSVR-SILK™ to intensively improves hair condition and boost natural lustre from inside out. The service is priced at RM190, including a wash & blow dry.
Also, the Global Hair Care Brand "milbon" Hair Care Collection comes in 3 different ranges and they are:
Smooth Collection - for rough, easily-tangled hair
Detangle and smooth. This smoothing collection improves overall texture, leaving every strand feeling silky – smooth and soft. Available in 3 formulas for fine, medium and course hair.
Moisture Collection - for dry, frizzy hair
Nourish and hydrate. This superior hydrating collection replenishes moisture on damaged hair, leaving hair looking luminous and vibrant. Moisture retention is dramatically improved.
Repair Collection – for styling preparation
Featuring a lightweight Restorative Blowout Primer that repairs severely damaged and over processed hair while enhancing blowout results. To be applied on towel-dried hair.
Here are some more photos from the event.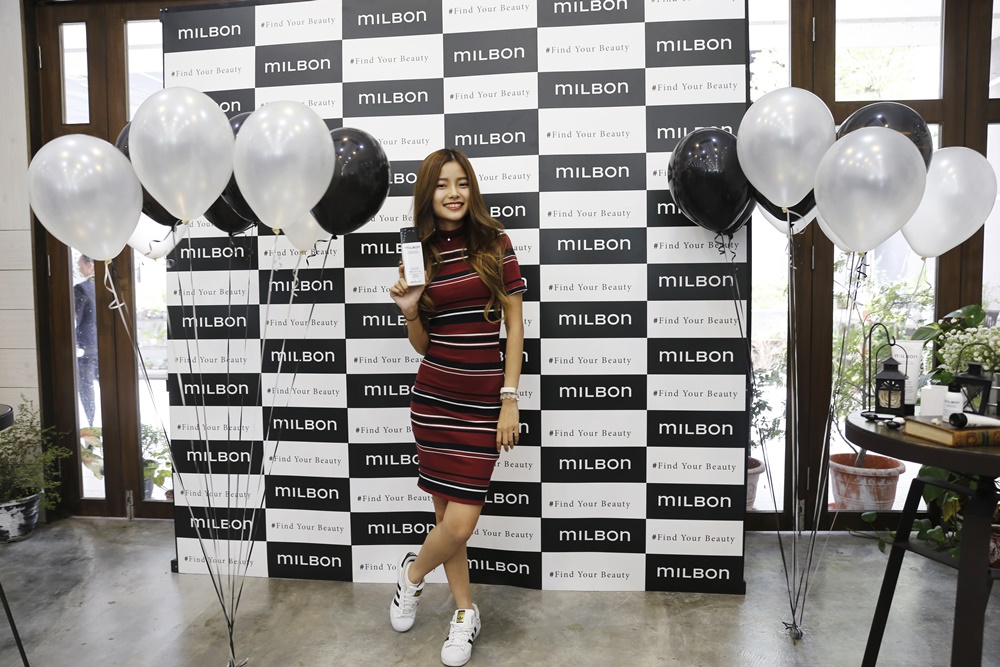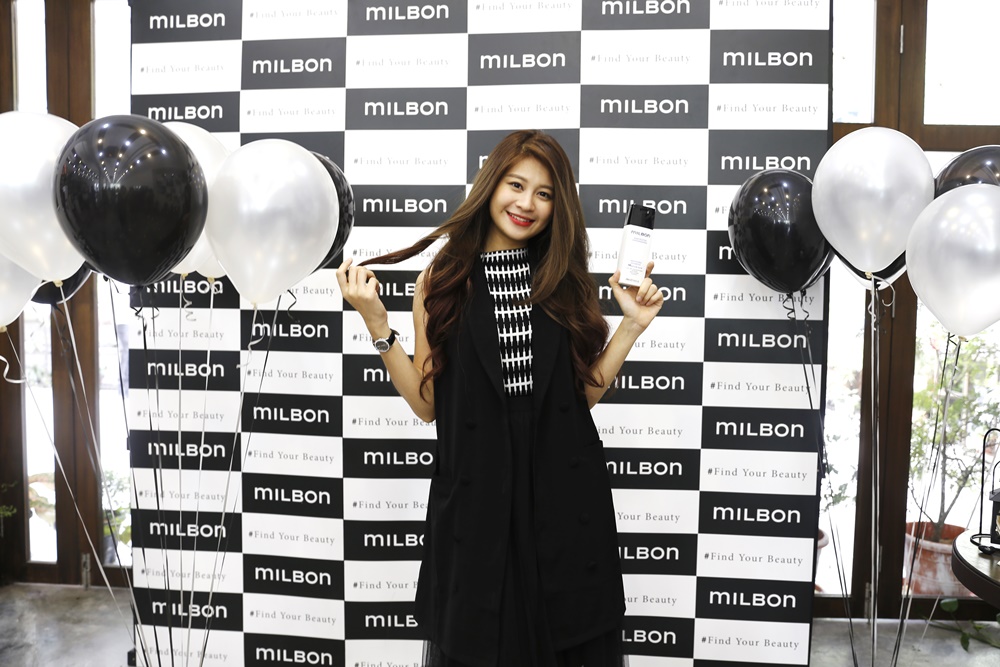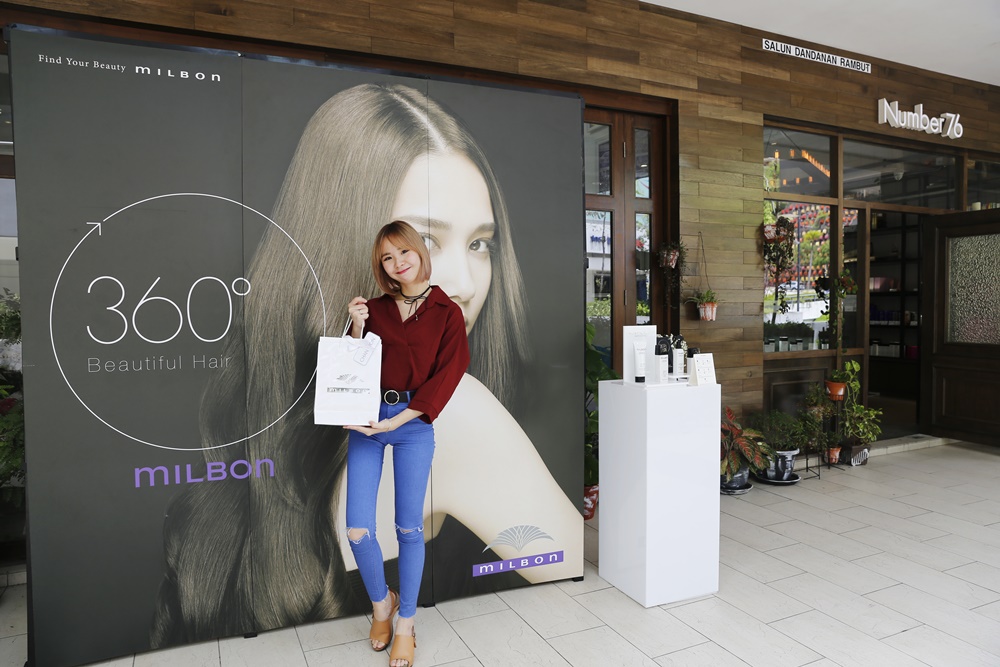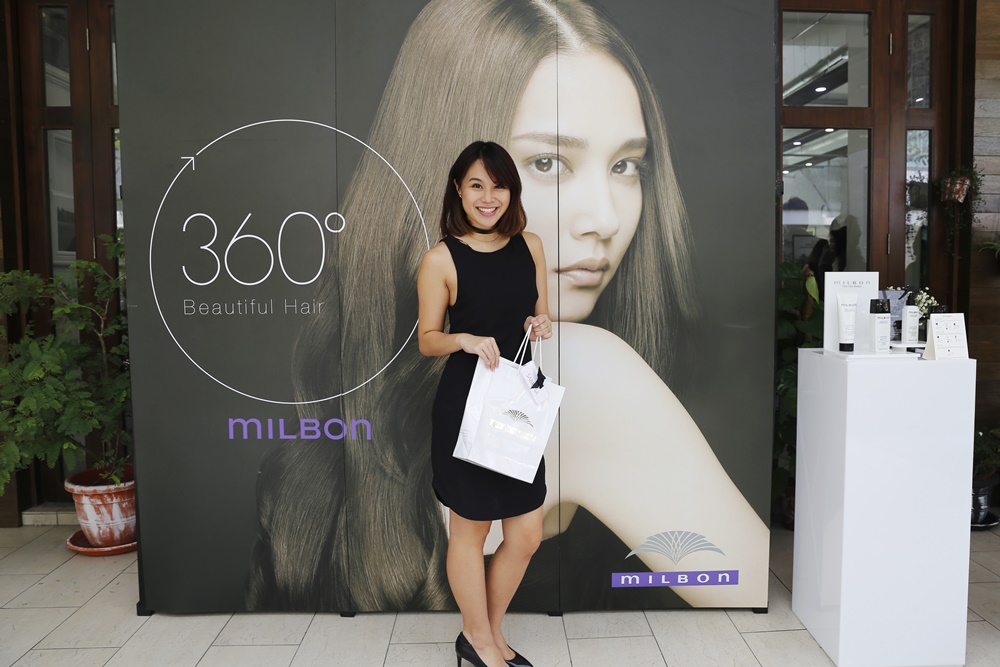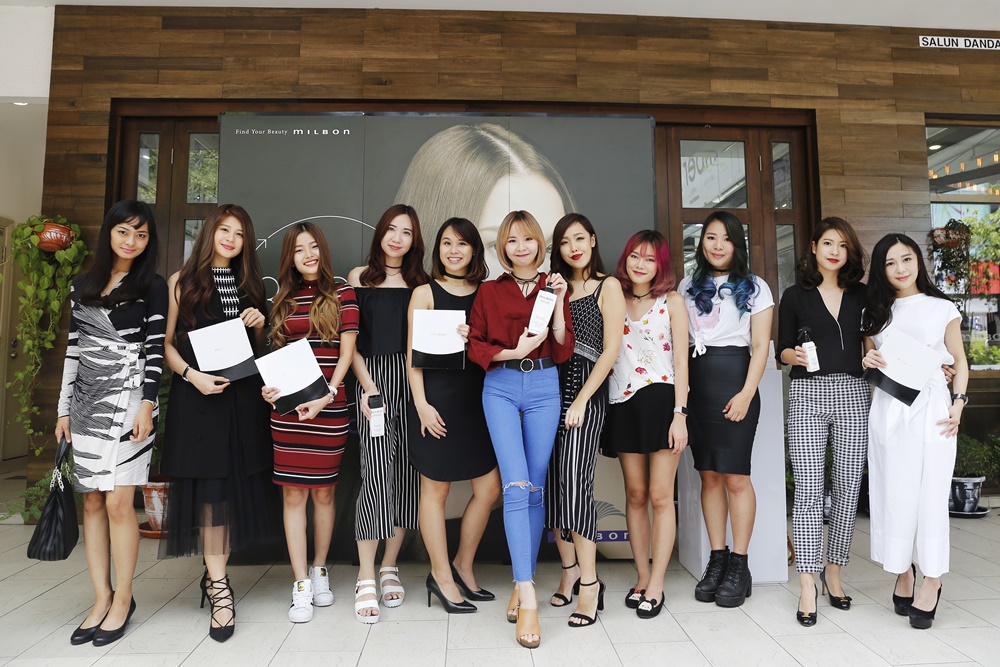 Check out the video we did of an entire recap of the event! Catch any familiar faces?
To book an appointment online, click
here
.